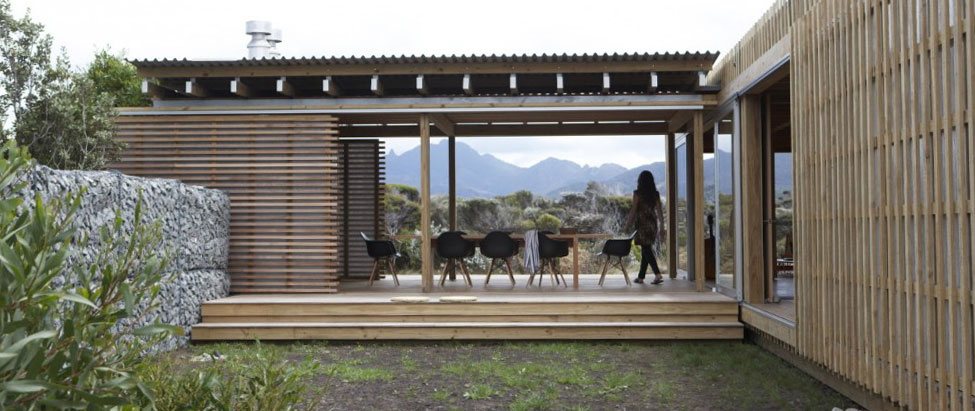 The appeal of a shipping container home has reached a pinnacle in the last few years, with many different builders, architects and average people researching and using them as building material. The concept itself of using a shipping container as a house or living space is fun and exciting – and it has the potential to save money, however depending on the design and constraints associated, there can often be originally unseen costs that make the costs higher than expected.
The primary cost saving, when using a shipping container as a building material derives from starting with a pre-built structure, which can be easily connected to other containers, and already structurally sound. This means you don't pay anywhere near as much for initial construction, time, and labour costs as a typical home build.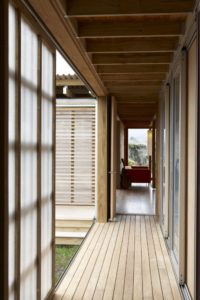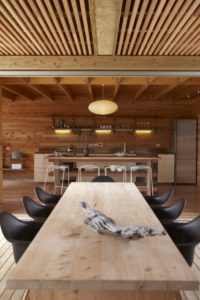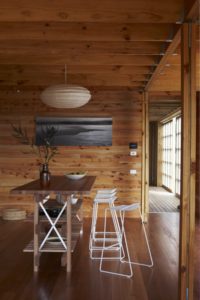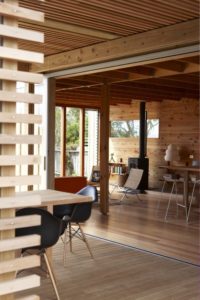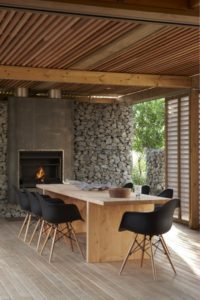 And if you plan well enough, you can use this saving to create a lovely home, or even a casual living space. A great example of this is a beach shelter on Kaitoke Beach, Great Barrier Island off Auckland, in our own New Zealand. Designed by Herbst Architects, they used a combination of materials to create Timms Bach – a small site that was made up using a shipping container, a wall, and the space between them.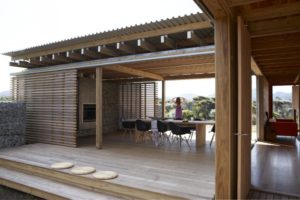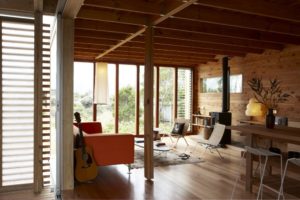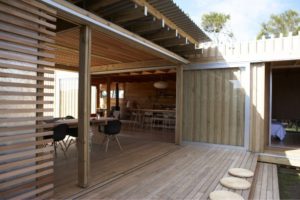 Including bedrooms, a bathroom, kitchen, lounge and boat garage, the bach has complete weather protection and uses local materials also – the western boundary features a gabion wall made of stone from the local quarry. The negative space between the wall and container was used to create a covered living deck with retractable screen walls on the north and south facing sides stop the winds that blow from the South-West or North-East.