Otorohonga New Zealand is a town in the North King Country, which services the surrounding dairy farms. It is also recognized as the entrance to the Waitomo Caves and for its Kiwi House.
The Kiwi House allows the public to see several species of Kiwi birds as well as a few others and a few reptiles. There are more great things to see too:
Hot pools
History
Maori carved totems
Museum
Parks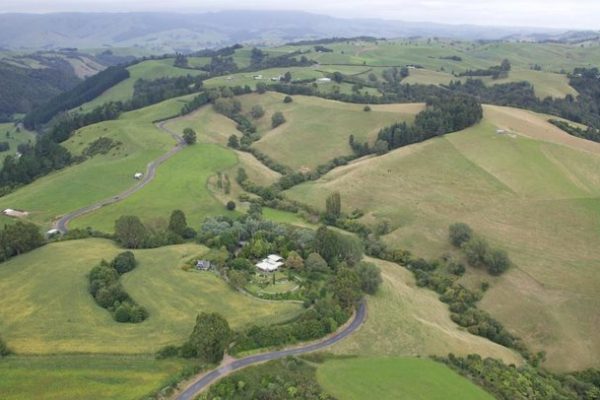 Otorohanga shipping container services
Self-storage center scheduled to open July of 2017, will provide storage for those who need it with clean new storage containers.
These units can be used to store your home or office furniture or other large items that you do not have room for. An example, you inherit a home with furniture and tools that you need to clean out for sale but do not have room for all that stuff…rent one of the self-storage units and your things stay dry and protected.
What other ways could Otorohanga use containers?
There are plenty of ways Otorohanga could benefit by the use of recycled shipping containers.
Especially the dairy farming, they can be used for water for the livestock or storage of farming equipment to protect it from the climate when not in use.
New businesses such as cafes or nightclubs could have a shipping container recycled and modified to fit their needs. Swimming pools is also another use for containers. Hotel/motel accommodations can make quick additions with shipping containers, increasing their potential for customers.
Shipping container homes are becoming quite popular as they are cost effective and structurally sound.
If you are considering starting a new business think about shipping containers as your building; compare it to regular buildings, you may be surprised to find it is a cost-effective way to get your business running.
What makes shipping container buildings cost effective?
One of the things that help the shipping container building be so effective is it is ready to move in and open as soon as it is delivered.
You need a foundation to put it, which is one of 3 foundations; a cement slab, cement footings, or wood. This will depend on the type of soil you have.
They do not need a large area of the property, so they take up less room. If you do need to expand later you can expand up by stacking them since they are structurally safe to do just that.
Since they are newly modified with the proper insulation they can be easier to heat and cool cutting down on expenses.
These container buildings and homes are also less likely to be broken into as they do not have the same structural issues with doors and window locks as wooden houses do. You can't just kick in the door on these types of buildings; this might help lower insurance costs as well.
Otorohanga NZ may be just the place to start your new business or just come for a visit, either way, we would love to have you.