Shipping Containers New Zealand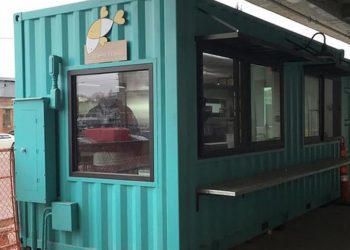 Shipping containers are the perfect fit for the New Zealand hospitality industry, with the right modifications!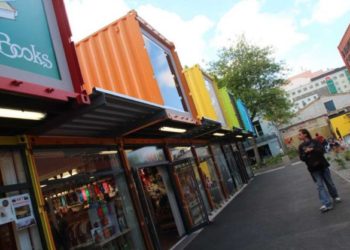 Christchurch has the largest range of shipping containers around – all recycled for the new uses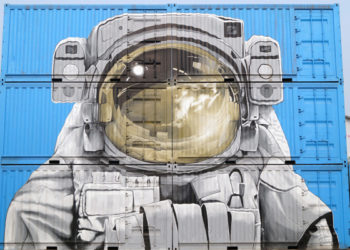 Need to improve on your company branding, or looking for the best signage option? Shipping containers are the best option
Shipping Containers - What do you need to know?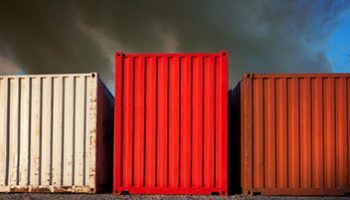 Need to find out how Shipping Containers are graded? We've got the ultimate guide here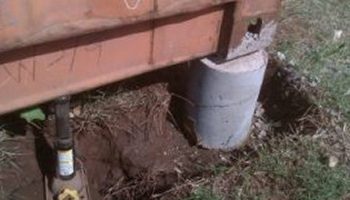 Which foundation do you need for your shipping container, and how do you implement it? We can show you!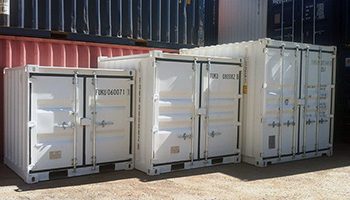 What sizes do Shipping Containers come in? We can show you the right size for your job here
Used Shipping Containers
Looking for a Used shipping container? There are many different grades of used shipping containers, with pricing to suit almost any budget. Quality second hand containers aren't pretty, but are still built to last, weatherproof and all should still be structurally sound. Any they come in so many different varieties – from 10ft, 20ft, 40ft to specialty shipping containers like Refrigerated Shipping Containers and Dangerous Goods Containers.
New Shipping Containers
New containers have usually only done a single trip into New Zealand direct from the factory, and as newly manufactured Shipping Containers, they come with numerous benefits. They look like they did when leaving the factory, they still have the new paint smell, and can be railed or shipped anywhere in the world for 5 years from manufacture, without requiring re surveyor! If you are chasing a container that presents immaculately on your site, will bring high exposure to your brand, or you just would like to lock your equipment and go away for years with peace of mind, a new shipping container is a great choice.