Taranaki is a small region located in the city of New Plymouth. Other than the attractions related to Mount Taranaki, this small region is known for its charitable and philanthropic ideas. It also praised for the events, art galleries and awards such as the WOMAD music festivals. Another landmark that puts this region on the map is Port Taranaki. It was established in 1875, and it is worth noting that it was the first port developed with a smoke-free environment. Owned by Taranaki regional Council, Port Taranaki lies on the West Coast of New Zealand. It deals with several coastal and international cargos.
At Port Taranaki, all types of containers are available. The most commonly used shipping containers are the high cube and general purpose containers.  The mainly used containers in Taranaki are the 10 ft general purpose, 20 ft general purpose and tank shipping containers.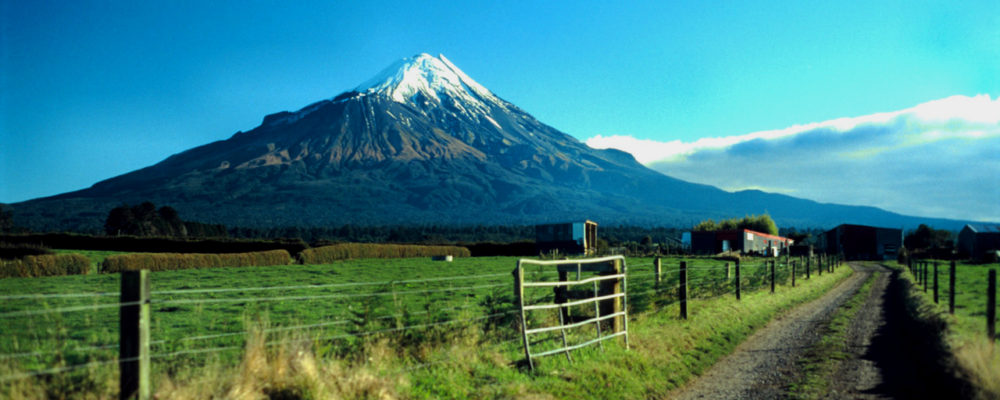 Shipping Containers in Taranaki
Firstly, these shipping containers in Taranaki are used for storage. There are too many activities going on at Port Taranaki which makes it less ideal to have storage units. Therefore, many businesses/ people prefer establishing self-storage units. The shipping containers are used for storing office items, machinery and personal items.
Secondly, the Taranaki shipping containers are modified into cafes, gun safes and archive& furniture storage. For such modifications to be done as you wish, ensure that you have all the accessories that accompany the container.
Thirdly, due to the availability of many empty shipping containers, people in Taranaki are finding creative ways to convert the containers into things such as spiral staircases. This has worked out so well especially for those who turn shipping containers into homes. Some people of this region have built beautiful and classic homes by using shipping containers. It only depends on the budget and the style of the individual.
Port Taranaki is popular for transporting ISO standard materials such as methanol. Chemical industries buy or hire shipping containers to transport liquid, gas or powder materials. These materials can be hazardous or non-hazardous which is why tank shipping container must carry them. Other products carried through Port Taranaki include Tullow, logs and dry bulk goods. The capacity of these shipping containers depends on the content of the material to be transported.
Taranaki Ports
In Taranaki, the port is well equipped to handle large docks of ships. A lot of resources have been directed towards the development of the only deep source port on the shores of New Zealand. Many investors and business people have appreciated this gesture because it makes the port more capable and accessible internationally. A recent policy was established very recently which involves sharing of shipments is predicted to bring positive results.
Finally, shipping containers in Taranaki come in various sizes which suit different needs. The container traders in Taranaki provide services such as buy, hire, lifting with forklifts or cranes and transportation using trailers. If the purpose of the shipping container is temporary, used containers are mostly hired. Otherwise, people prefer buying new shipping containers for safety purposes.