Located in the centre of New Zealand, Taupo is on the shore of Lake Taupo. It boasts of a combination of the attractions offered by Taranaki, Rotorua and Paeroa. Lake Taupo is known for producing the largest number of fish per kilometre in New Zealand. However, this is not the only reputation that Lake Taupo has. In fact, in181 AD people discovered that it was a volcanic lake existing in a huge volcano. When it erupted at that time, it almost changed the sky according to the stories the locals tell. Like, Rotorua, Taupo enjoys the benefits of having active geothermal waters.
From the Taupo Deport, various shipping containers are available in different sizes. All containers going through this depot have been verified to meet IICL standards. Containers meeting these standards are not only cargo worthy but also of a better quality.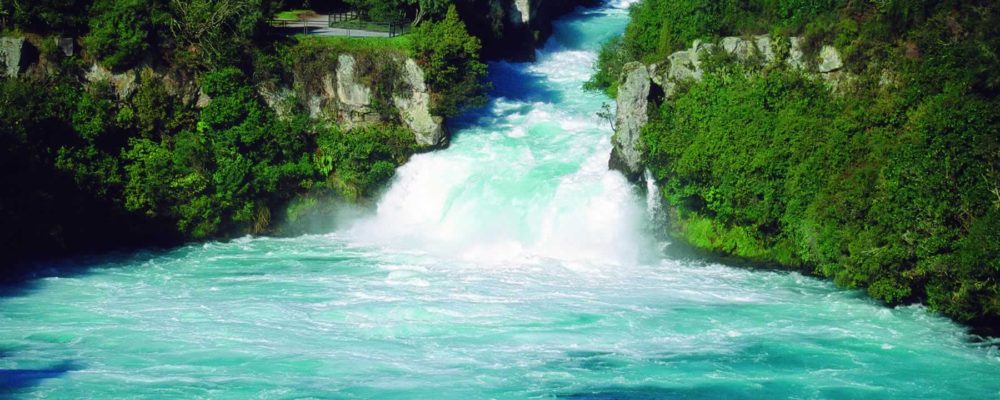 Therefore, the shipping containers in Taupo are suitable for storage in residential areas where families and individuals keep their items. Accessories can be added to make it easy to access all corners of the containers. Farmers in Taupo are also using shipping containers to store farm machinery. This has also led to the development of plant containers in Taupo. Many people living in this area either buy a container with plants inside or buy an empty environmentally safe container. Depending on the budget, there are different plant containers available in Taupo to buy or rent. The plant containers are available in different colours, shapes, designs and sizes.
Also, shipping containers in Taupo are used for extra warehouse space. The 20 ft and 40 ft high cube containers are mostly preferred due to the additional foot as compared to the general purpose containers. Doors and windows are fitted fully to the height and width of the container so that one has easy access to the container. Accessories such as security locking systems are also installed to enhance the safety of the stored documents, tools and machinery.
Shipping containers in Taupo have been utilized in building garden shades. They are made of Corten steel and provide enough space to store your garden tools. The 10ft, 20ft and 40ft containers are all used to build permanent and temporary garden sheds. There are very many modifications that have to be made to transform the container into a garden shed. Therefore, one must seek expert advice or look for knowledge then do it themselves.
Shipping containers for sale or hire are also available in Taupo. The container traders sell them in 10, 20 and 40 ft shipping containers. These containers can have:
Slider doors
Roller doors
Office blocks
Flat racks
These types of containers are mostly used to build makeshift offices, cafes, archive storages, gun safes, bathrooms and kitchens. Other businesses in Taupo are gradually adapting to container conversion concept including restaurants, startups, farm machinery sellers, storage companies and much more. The Taupo Depot is growing the shipping industry in Taupo which puts the region on the mark.