There are a few things to remember when shipping a container, and you will need to check with the company you decide to use if the following are your responsibility, or if it is something they can take care of.
Home Cleaning
Have you thought about the house you're leaving behind – or the house you're moving into? There are companies who clean the home you are vacating or the home you are moving into – or both! Or you can also complete this job yourself. Just remember to:
shampoo the carpets
clean the oven
clean the windows (inside and out) and blinds
wash floors
clean bathrooms
mow lawns
weed garden beds
trim hedges
remove rubbish
pool servicing
general handyman duties including painting touch-ups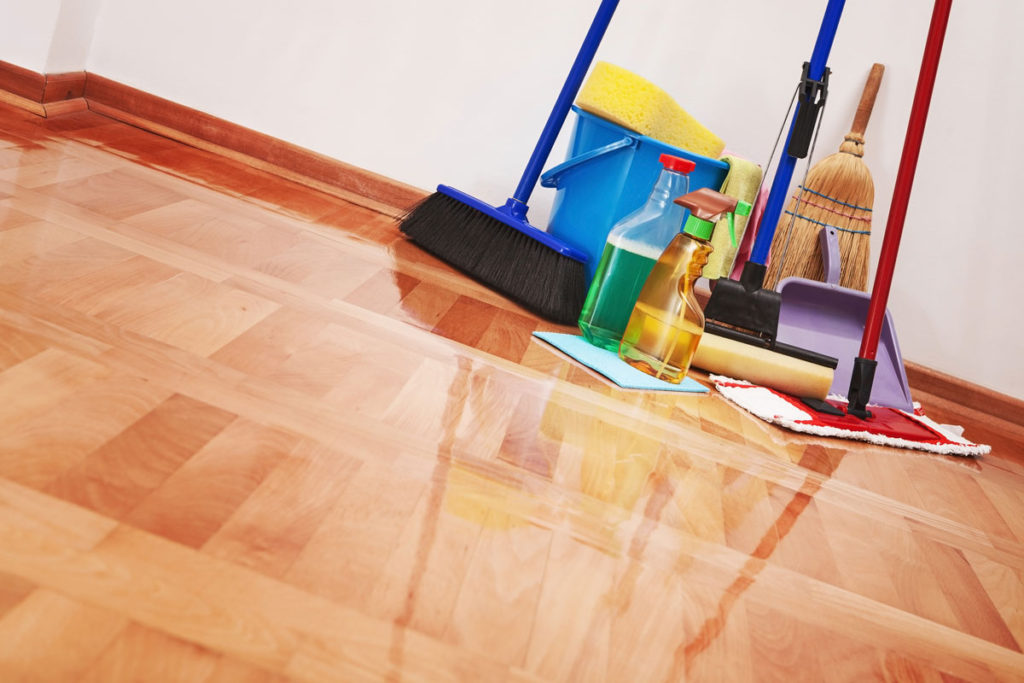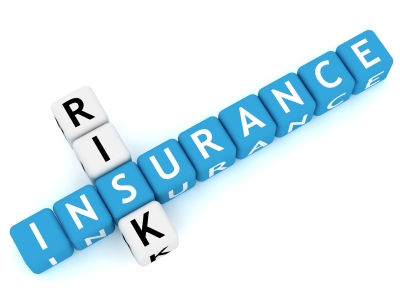 Insurance
If your company cannot provide the insurance themselves, then they should be able to put you in touch with a company who can. Still do your homework and get at least two quotes to make sure you are getting the best cover for the best price. You need to protect against accidental loss or theft, but also accidental loss or damage that occur as a result of:
fire, explosion, lightning, and flood
overturning and/or derailment of conveyance
collision of vessel, aircraft or conveyance
crashing or forced landing of aircraft
stranding, sinking, or contact of a vessel with any external object other than water
entry of water into any vessel, hold, container lift van or place of storage.
Selecting the amount to insure
There are a range of insurance options available, however the amount you pay for insurance depends on the value of the goods being moved or stored.
Other factors which determine the premium include:
type of insurance chosen (market or replacement value, transit or storage)
distance your possessions are transported
period your possessions are stored
insurance cover selected (all risks or only specified risks).