Hamilton is the fourth most populated city in the North Island of NZ, with a diverse culture that is driven by education as well as, research and development.
The climate is oceanic giving moderate temperatures however, they can also be some of the coldest and hottest. Winters generally will see fog in the mornings and summer can be humid to the point of almost be tropical. Transportation consists of rail, air, and roads. There is no port in Hamilton for ships.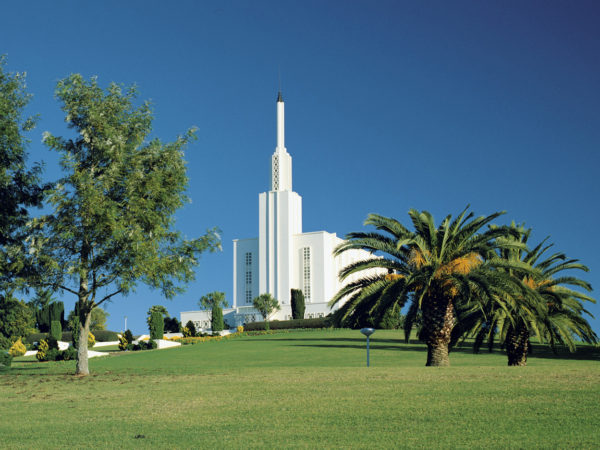 What Hamilton has to offer?
Hamilton can offer a variety of things to see and do;
Cycling
Golf
Fly fishing
Nature and wildlife
Tours
Rail journeys
Scenic flights
Shopping at boutiques, malls, markets
History
Food with plenty of cafes and restaurants
Nightlife with clubs and bars
Accommodations vary from hotel/motel, apartments, B&Bs, camping
Hamilton shipping container services
With recent recycling of shipping containers, there have been new services started to help people buy and renovate shipping containers.
Hamilton shipping container services can help with sales and modifications.
You will need to contact them and tell them what it is you desire a shipping container for, what type of modifications such as electrical or plumbing you will need, and how big you need it; then they will help you by suggesting things you may need and give you a price quote.
Are container homes really a good choice?
Container homes can be a good choice, especially if you have a small amount of land to build on. They can also be cost effective, however, remember that it is more than just the recycling of the container. You also have to modify and alter the inside as well for a home.
You need to put in windows, doors, floors, ceilings, and insulation. A good insulation is a must in order to protect the inside and you from changes in the climate of hot and cold. Now if you have a home and want to add on or put up a garage, a container could be exactly what you need.
Maybe you are thinking of putting in a swimming pool. Using shipping containers can be cost effective and eco-friendly. Maybe you want to set up a shop to make things or sell things. Again, a container that has been recycled can be modified to meet the needs of the business you intend to open, without needing a large lot to do it on.
Also, remember the recycled shipping containers can be stacked to give more than one level.
They are structurally sound, use less space, and unless you tell someone it is a shipping container they will probably never know. Hamilton NZ is a great place to live and visit, with a culturally diverse population.
With all the research and development as well as education in the area it should not be surprising in the near future to see many shipping container accommodations in use for housing, shops, storage, even medical clinics, and more.