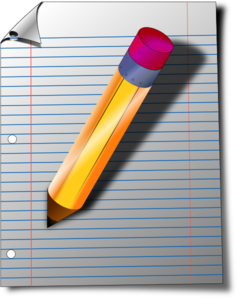 So you're thinking of shipping your belongings in a container? After looking through the pages of our site you will know how to ship the container, the certifications, the cost  and things not to forget. But where do you start?
The first thing to do is to write a list of all your furniture that will be packed – so you don't forget anything but also so you have a comprehensive list when it comes time to choose a container size.
Begin a folder and put this list at the beginning. You will also need to note down the original house and destination details, including postcodes as you will also need this for costing, and insurance quotes.
Write down any questions you have so you can ask these at the appropriate times to the appropriate people. Then move on to our next page to research how to ship a container.